Yep, it's that time of year again... I've headed back to school. Kids aren't back until Thursday, but I've been busy preparing the room and all my materials for my lovelies to join me in a year of serious learning! :) As always, there's something new I need to get a handle on, and this time it's in the literacy area. A few of us at school are taking a new strategy on, so there's been a bit of pressure with that. Wish us all luck as we work to figure it out!
Luckily, I've had a bit of time to get a little crafty.
Lynn
designed the sketch for the
SCRaPDANGo
newsletter and I created this LO for it...
And here's
Lynn's
original sketch...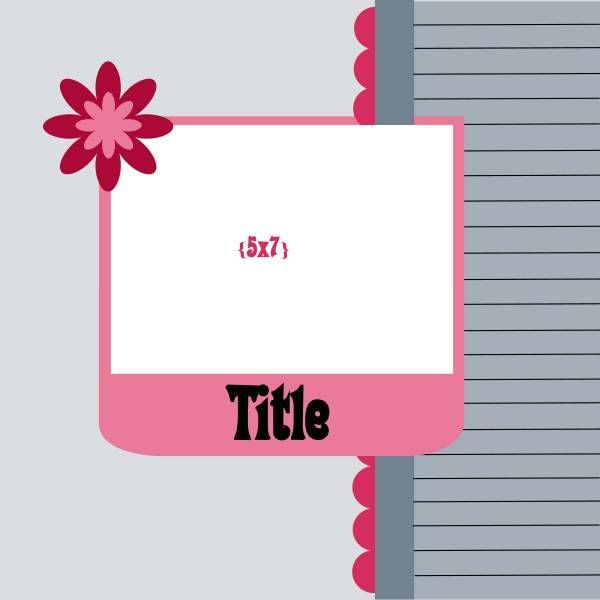 I was just dying to try out some rolled paper accents, but WOW! I need to see if there is a simpler way to do it. I'm also wanting to make a card or two with this sketch. Just inspiring for me there, I guess. :)
I have another project or two at my table, so I hope to get back to those before too long. All depends on how much I can get ready at school though... *sigh*
One last thing before I go... I am putting together a great pile of scrappy goodies for a wonderful back to school giveaway! I have to get a pic of it all (and make sure I can afford the shipping!) then post it up officially! Be sure to check back VERY soon!
~Til next time <3